Essential Moisturising Body Lotion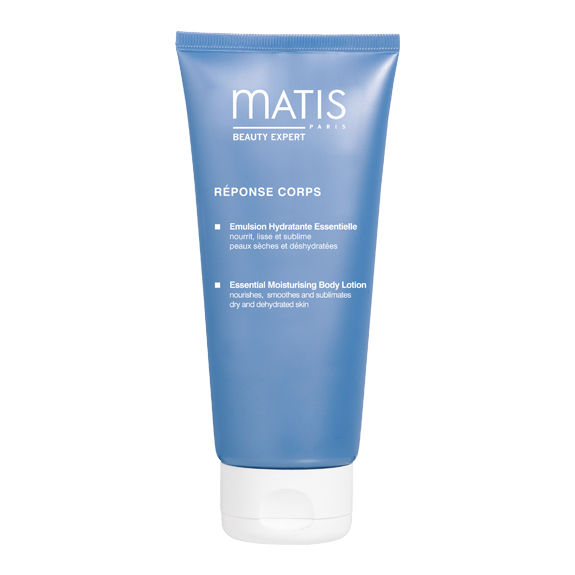 Essential Moisturising Body Lotion
A smooth cream wrapping the body in a soft cocoon. 200ml.
The Essential Moisturising Body Lotion is a cocoon cream with a smooth texture which envelops, moisturises and nourishes the body. The skin is sublimated and supple with no greasy sensation. It is protected from dehydration and remains comfortable all day long.
Apply in the morning and/or at night on completely clean skin.